Highest Performance Sealcoatings
Star-Seal is South Florida's best performing, longest lasting asphalt pavement sealer - PERIOD.

Traffic Marking Supplies
Star-Seal stocks a comprehensive selection of traffic marking paints, equipment and offers parts and service.

Professional Tools and Equipment
One-stop shopping means you get back on-site faster and the highest quality equipment gets the job done - Every Time!

Industry Leading Additives/Primers
Boost performance in your mix design or use a high performance primer as an adhesion booster to get the best results from your application.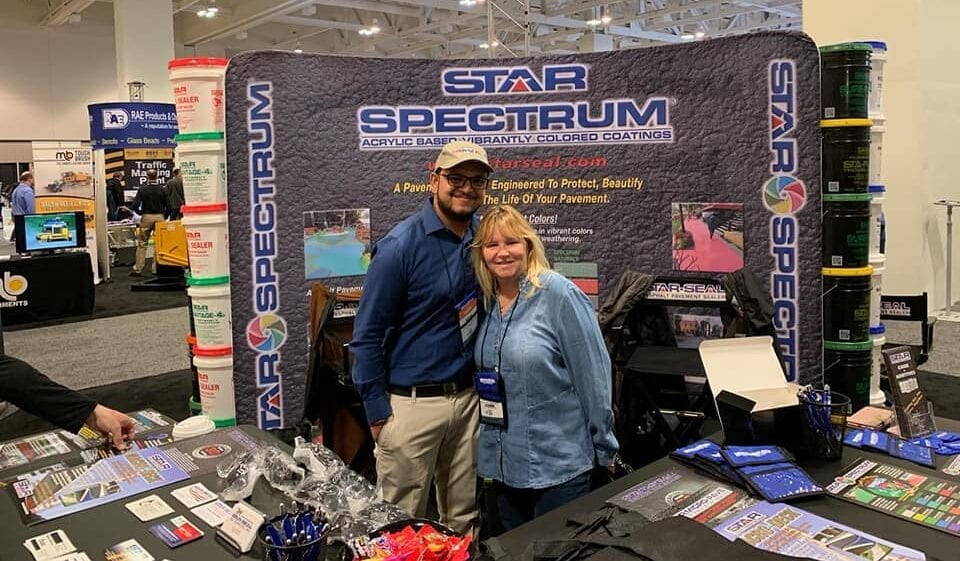 Education and Knowledge Sharing
We believe that sharing solid, relevant and useful industry knowledge with our customers is key to a successful future.
Since 1981, Star-Seal of Florida has been
supplying contractors and municipalities with the materials, machinery and tools to get the job done right!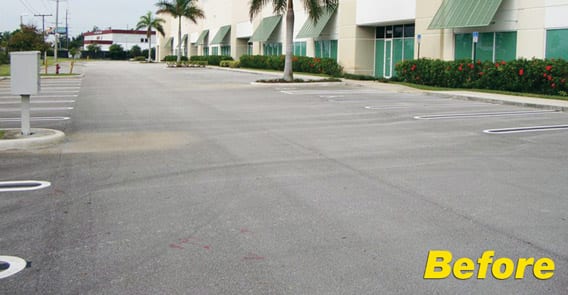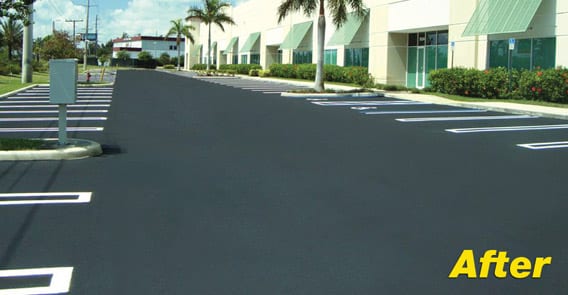 Protecting and maintaining your property with the highest quality materials will help you get the most value for your dollar on your investment. Star-Seal of Florida is dedicated to manufacturing the highest quality asphalt pavement sealer available in our market area. Our goal is to protect the costly investment of asphalt, while making it look great at the same time!
We greatly value our customers & thank-you for your time and considerations!
Want to be the best you can be... We do!
Contact us today and give us a chance to show you why so many contractors in South Florida say we are the best choice for all things pavement maintenance and marking. We want to prove it to you!